DentiMax Users, sign up now set up profiles for your practice and employees on our page to share ideas and experience with other members of our community.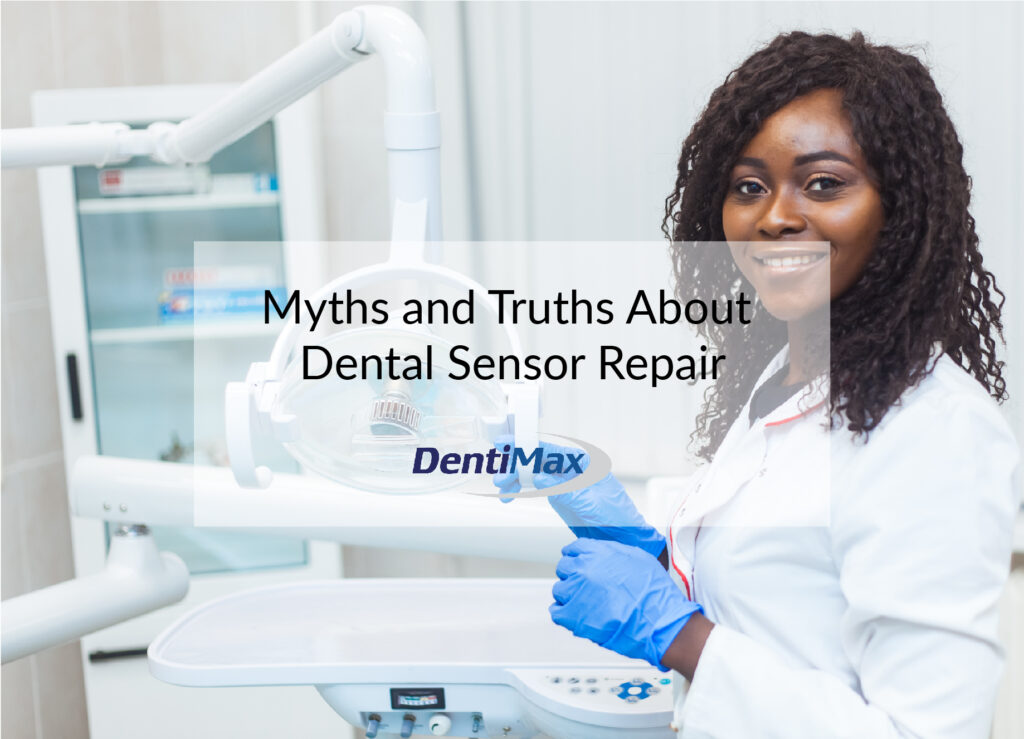 Dental equipment is subjected to wear and tear daily. Certain equipment is subject to more use than others, and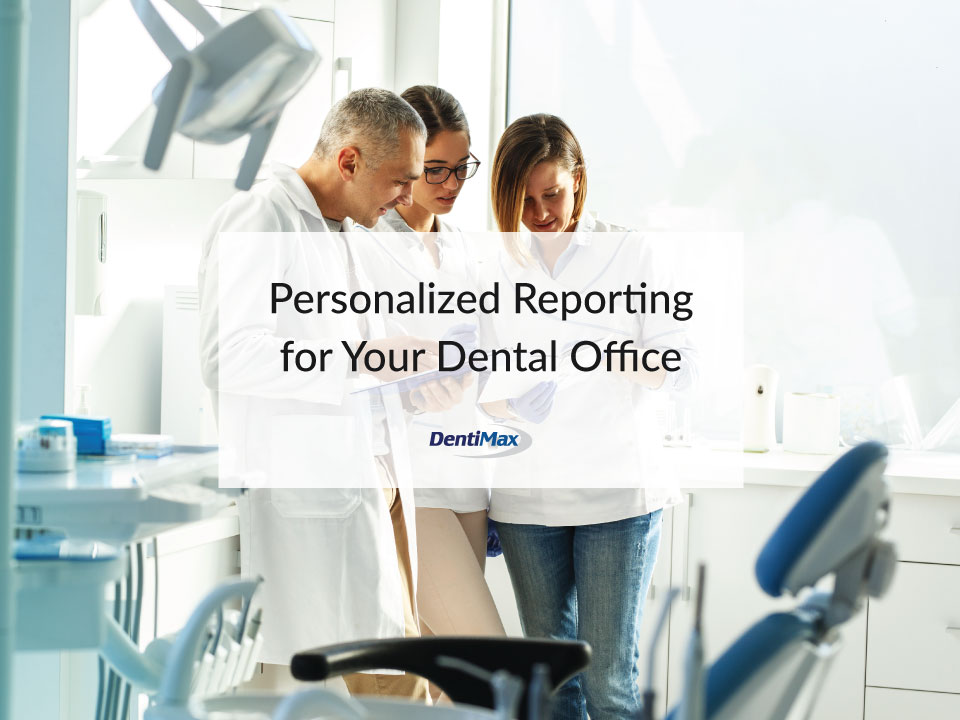 DentiMax 20 comes with over 100 built in reports. These reports help you track finances, patient retention, claims and more.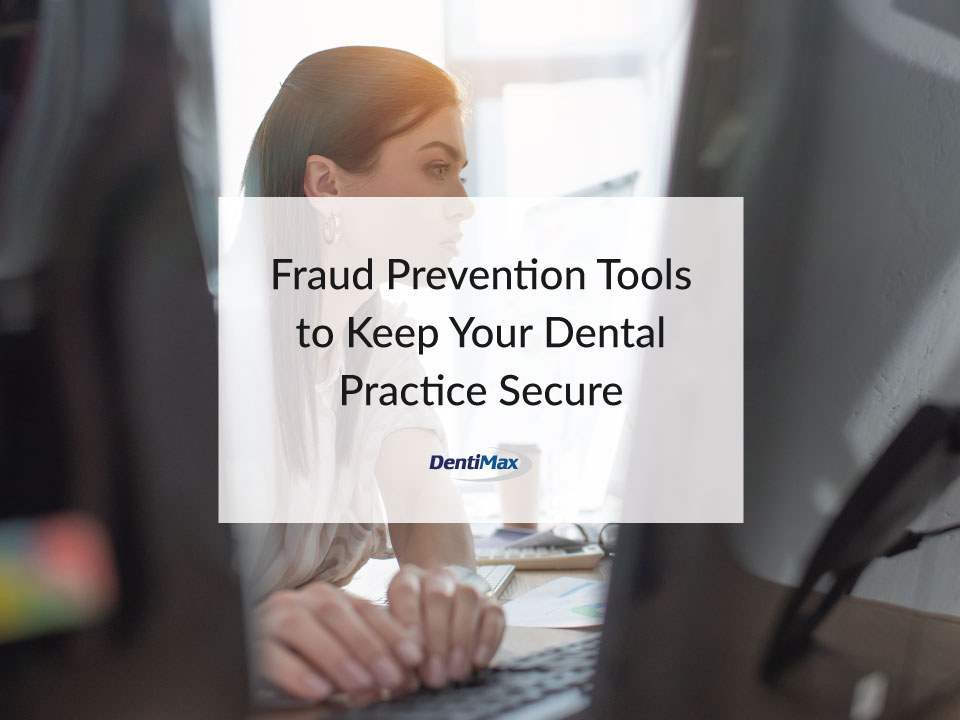 Fraud is one of the most common ways for a business to lose money. That is why fraud prevention is