Conversions
Feeling trapped in your existing dental imaging software? Switch to DentiMax's open-platform imaging xray system. We will transfer your existing patient information and xrays into your new system!
Syncs
Do you have multiple locations? No problem! Move dental xrays between two or more office locations effortlessly.
Bridges
Link patient information from your current practice management software to your DentiMax Imaging software with our bridge, included FREE with any DentiMax Imaging software purchase! Prevent double data entry, ensure that you are working with the correct patient's x-rays and ensure that you are opening the correct patient when there are multiple patients with the same names, our bridge helps your workflow and your data rematains a smooth transition.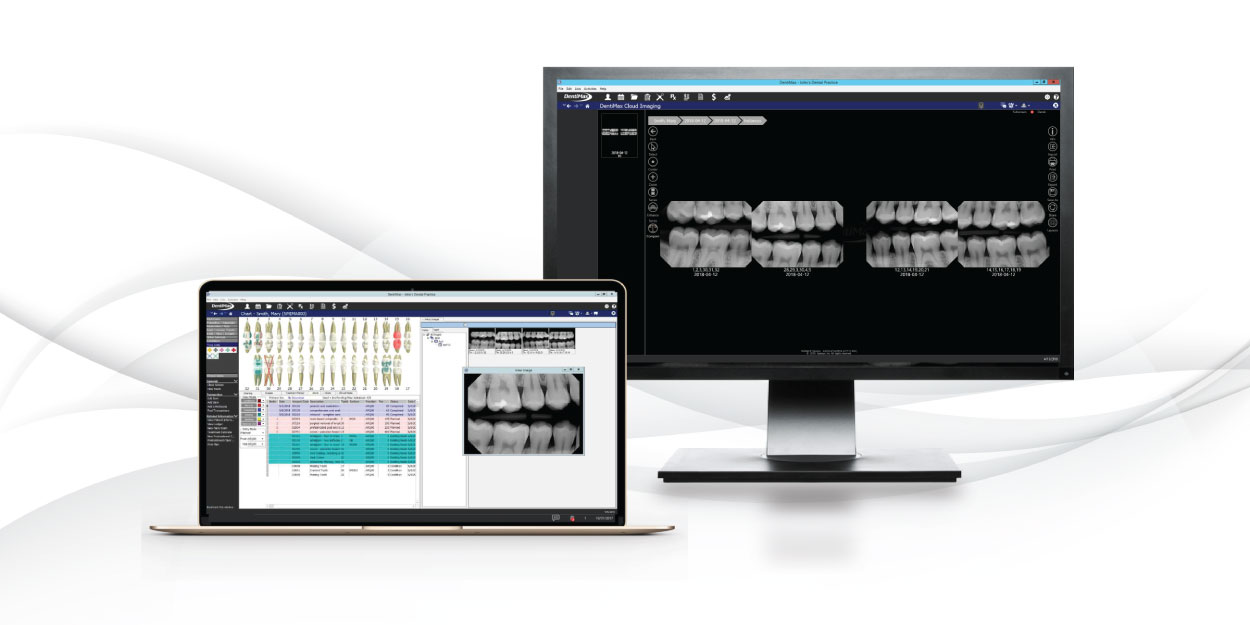 ---
Imaging Software Conversion
---
Imaging Sync for Two Locations
---
Sync for Each Additional Location
---
---