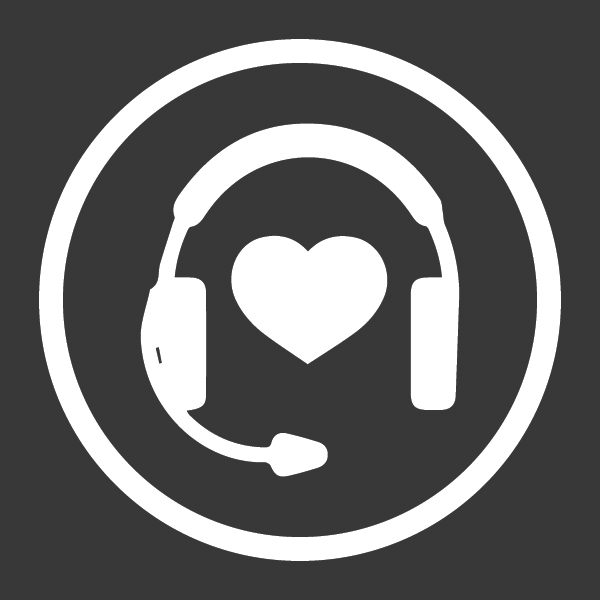 Get to know Bryan, the Lead Dental Imaging Support Technician. Here's some questions we asked him:
How long you've been with DentiMax:
Started on 12/1/2014
Past Lives/Jobs:
Before DentiMax, I was an outside guy. I installed shutters and blinds, worked for my father's landscape company, and had a few fast food jobs. Not to mention a brief stint in the dollar store business (wouldn't recommend it). Living in Phoenix, I realized I liked air conditioning and found the "coolest" place to work – DentiMax.
What you love most about your job:
I love that my job always evolves and there is always something to improve upon. Putting in extra effort really makes a difference. It really is something special to be that guy that fixes the problem for the dental office. Especially when they take the time to appreciate the hard work you do for them.
Another thing I love about my job is liberating customers. Especially the ones who have been trapped in another system, or just stuck with bad images, for years and years. Even after a 20 to 30 minute conversation, we can create results they love diagnostically.
I find great satisfaction at the end of the workday knowing that I made something better or easier to understand. Whether I train a new customer, work with an IT guy, or just chat with the front desk, I know I'm supporting a good product I know I can stand behind. And I don't have any problems answering questions about.