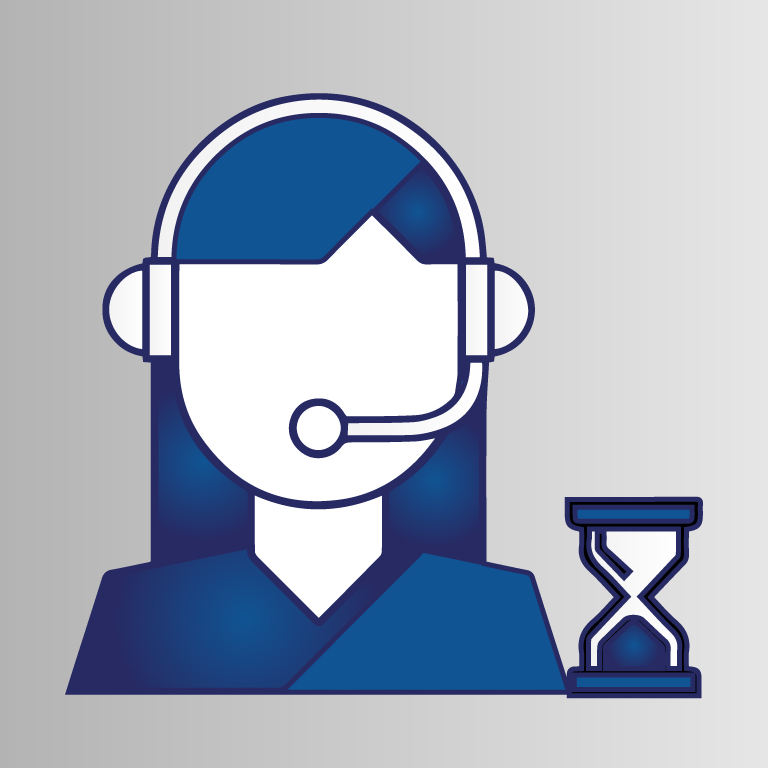 DentiMax End of Support
After seven wonderful years, support for DentiMax '11 (and all prior software versions) ends August 31, 2018. We will no longer provide updates or technical support for DentiMax '11 and older versions of the software.
It is important that customers and partners understand the benefits and the risks of the following options:
Option #1: Do Nothing
Staying on your current version is always an option but it is probably not in the best interest of your dental practice. If you make this your choice, it means that the DentiMax support department will have limitations to help with your software after August 31, 2018.
We know that as your practice management software, DentiMax is the primary tool your staff uses to collect your money. We don't want your practice to be in a position where its cash flow is negatively affected or even stops because of something impacting the software. Please do not choose this option.
Option #2: Migrate to DentiMax 18
It's so easy to upgrade to our up-to-date DentiMax 18. Just follow these simple steps:
1) Call (844) 889-4582 to place your order.
2) Schedule a time for our techs to install the upgrade.
3) Allow us to give you and your staff one free hour of training.
And that's it! You will be free to continue to use your current support contract or enroll in new support. Our support team will be here Monday through Friday, from 7:00 a.m. to 5:00 p.m. MST, to help with any software needs.
Option #3: Take Advantage of the All Access Plan
The All Access Plan is an amazing way to get everything you need or want at a hugely discounted price. It includes:
DentiMax 18 upgrade.
Unlimited technical support.
Patient texting module and basic texting service.
Online Kiosk Module.
One hour of training.
Updated 2018 CDT Codes.
DentiMax Time Clock.
Integrated CC Module.
Yes, technical support for DentiMax 11 is going away forever, but DentiMax 18 is absolutely amazing! This modern practice management software is easier and faster to use than your current version of DentiMax.
Also, with its all-new advanced clinical charting screen, larger fonts and easily identifiable icons, as well as more hyperlinks, DentiMax 18 navigates smoother between your back and front office.
Additionally, DentiMax 18's enhanced financials make it easier to collect from both insurance and patients.
We want to give every practice the attention and time they need as they move to DentiMax 18, so currently, we need some time to schedule installations and trainings for our many customers who are migrating to DentiMax 18. Please do not wait until the last minute to upgrade.

Review your options by calling your DentiMax Sales Consultant today at (844) 889-4582.