From March 1 until April 30, 2019, dental offices can get payments as low as $99/Month for an adult-size DentiMax Dream Sensor. Dentists can complete this form or call (844) 385-8438 to learn more.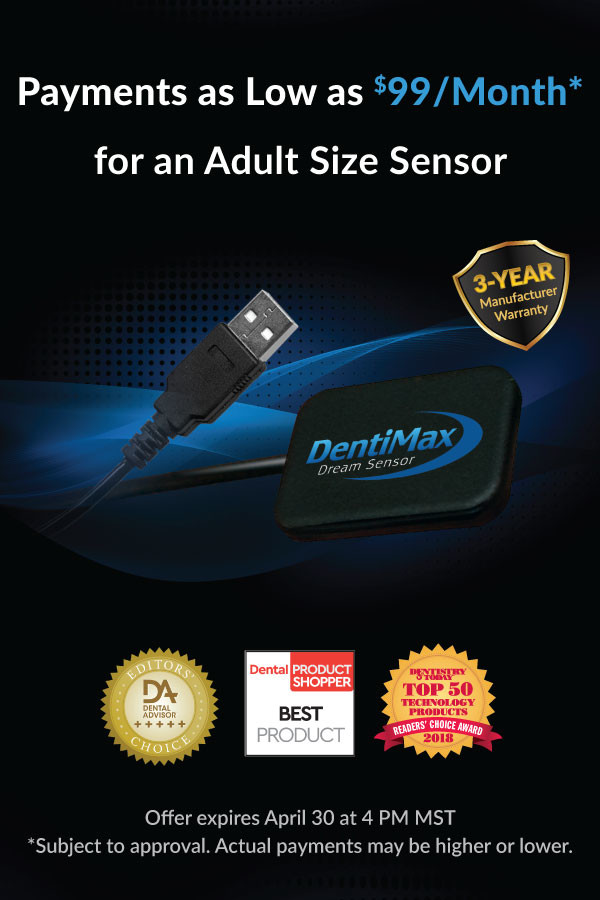 Offer expires April 30 at 4 P.M.
Subject to approval. Actual payments may be higher or lower.
Why should you take advantage of this Dream Sensor offer?
Dental X-ray sensors are one of the most expensive items you use in your practice every day. Whether you're adding a new operatory, switching over from film, or replacing a broken sensor – you will want to invest in a high-quality sensor. We want to make it affordable for you to do so!
Now through April 30, 2019 you can purchase an adult size sensor with payments starting at $99/month. Our financing offer allows you to experience award-winning image quality with the convenience of a low monthly payment. Contact us to learn more.
---
Learn more about the Dream Sensors: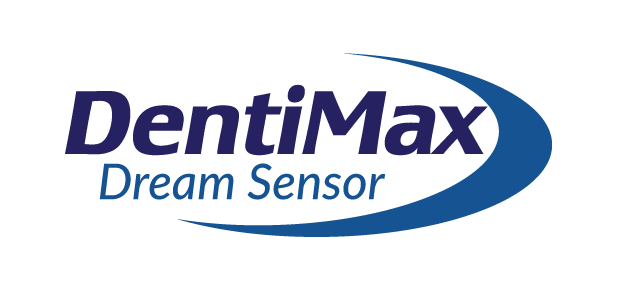 ---