It's a new year and a perfect time to enhance your office. Check out these January Special Offers from DentiMax to get your office running at peak performance.
Dream Sensor January Special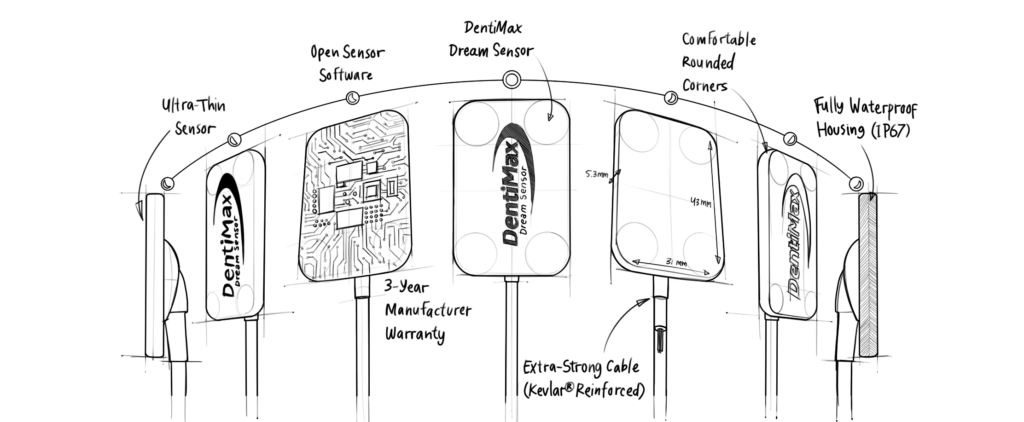 Until the end of January, you can get $3,000 off a new Dream Sensor. If you purchase two or more sensors, we'll include a new Apple Watch
The Dream Sensor connects seamlessly into your existing software. Its open platform allows for direct integration into almost any system you have in your office Including: Dexis Imaging Suite™, Patterson® Eaglesoft®, Carestream® Imaging Software, Gendex™ Vixwin™, Dentrix Ascend®, Professor Suni®, TigerView®, VisixPro® and more!*
Get the sensor that the Clinicians Report® called a "Best tested product of 2022."
The Clinicians Report® is renowned for their rigorous laboratory testing of dental products. The DentiMax Dream Sensor made their top list of proven products for 2022.**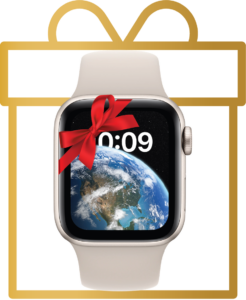 Practice Management January Special
DentiMax Practice Management Software has a promotion to start the New Year. The Practice Management Software that is made for Dental Professionals by Dental Professionals, is celebrating by offering huge savings for 2023. Pay one month and get 2 months no payments for the Software, starting January 1, 2023! DentiMax is the most efficient practice management software to help run your financial and day to day business.
Offer good through January 31st, 2023

*All products are trademarks or registered trademarks of their respective companies. DentiMax is not affiliated with these companies.
**Read the full report

Bill is the report programmer for DentiMax. He received his B.S in Computer Science from Michigan Technological University.