There's never been a better time to jump into DentiMax or upgrade your tools with our March Special Promotions. These specials are only on through the end of the month.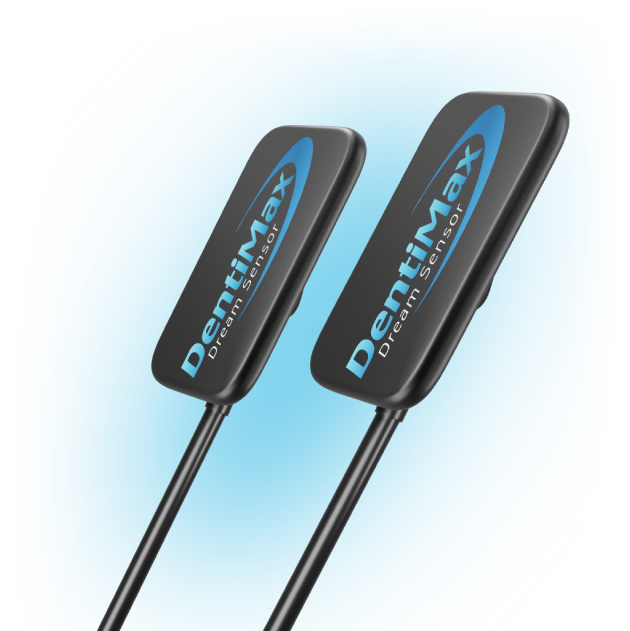 $3,000 off Size 1 & 2 Sensors
Grab one of the best prices ever on the DentiMax Dream Sensors; rated "Best Product Tested for 2023" by Clinician's Report.
Free Trial
We will ship a sensor to your practice. Just plug it in, we'll do the rest. After two weeks, if the timing isn't right for you, box it up and send it back. We'll pay for shipping.
Free 5-Year Protection Plan
Covers anything outside of a manufacturer warranty. Simply return the broken sensor to us and you will get a brand new sensor at a discounted price.
Free Support
when you purchase a Dream Sensor, you will have access to one year of free technical support.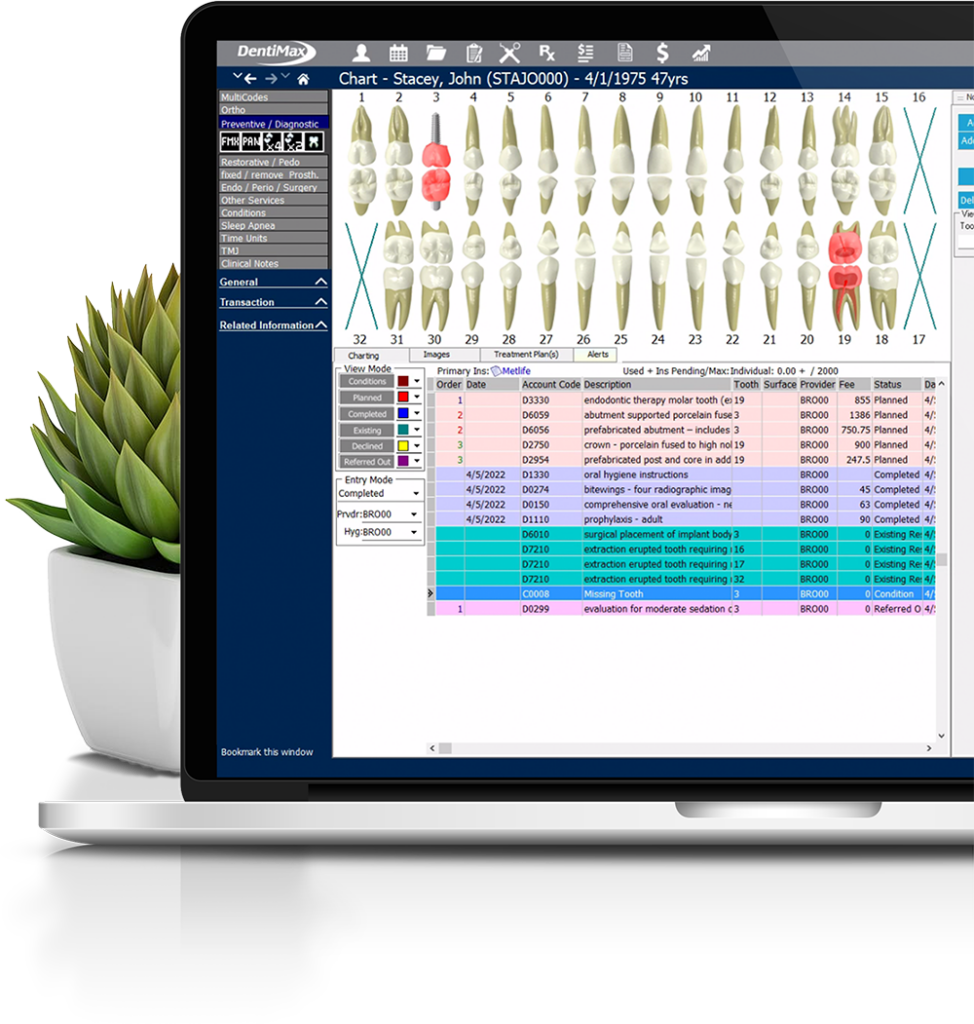 Two Months Free Software
The March special is the best time to switch software. New customers can receive the DentiMax Practice Management software get a great transition offer.
Two months Free
Any customer who signs up for a 12 month commitment will get two months of software free, followed by twelve months of commitment. The software package includes installation and free technical support during your trial to get you up and running.
$500 Bonus
In addition to two free months, any new customers will receive $500 for signing up with DentiMax Practice Management Software.
All offers expire March 31st, 2023.
Bill is the report programmer for DentiMax. He received his B.S in Computer Science from Michigan Technological University.