As a dental practice leader who knows process automation and data security, you've taken needed steps to implement secure electronic claims and attachment process.
But how can you be sure the claims documentation you submit makes its way to the health plan? Or to the payer in a likewise secure fashion?
According to dental practice consultant Teresa Duncan, MS, FADIA, FAADOM, founder of Odyssey Management, "Everyone assumes all clearinghouses have direct (electronic) lines to all payers and that's not true."
Not as 100% Electronic as You Might Think
Not every clearinghouse has the needed electronic connection to payers. So they must drop claims and attachments to paper, pack them up, and send them via carrier to the payer. According to Duncan.
Practices should do their own due diligence and ask clearinghouses if they electronically connect to their payer's claim and attachment repositories.
If a vendor doesn't have capable resources to adequately submit most or all claims and attachments electronically from a claims attachment solutions like FastAttach, to payers, the practice should reconsider using the services of that particular processor.

To identify potential clearinghouse problems:

Look for patterns in aging claims
Closely investigate any sudden increase in claim denials
Examine whether you are consistently having to re-submit to one particular insurance company
Determine if you receive repeated requests from a payer for additional information
If you experience each or all of these regularly, there's a good chance your clearinghouse is dropping your claims and attachments to paper. There is little reason that you shouldn't be able to submit 100 percent of your claims and attachments electronically.
FastAttach from NEA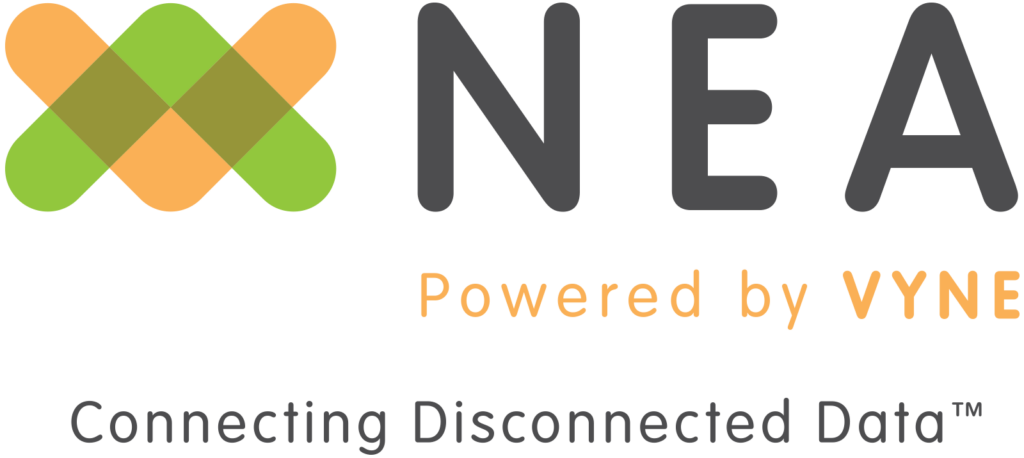 FastAttach from NEA Powered by Vyne tightly integrates with DentiMax practice management. It is the ONLY 100 percent electronic claim attachment solution in the industry.
With more than 20 years of experience building solutions and relationships that enable us to provide secure, electronic connections to over 750 dental plans and payers, certainly NEA never drops anything to paper.
For a low monthly (or annual) fee, you get unlimited secure, 100 percent electronic claim transmissions. You also get training, customer service, and support.
NEA provides 100% electronic attachment services every time. But did you know you, as the customer, can also ask NEA to call the insurance payers and find out why your pending claims haven't been paid?
Did you know they also offer a mobile, secure documentation app?
Additionally, NEA has an online app called Fastlook. And it comes free with FastAttach and enables you to search by payer name or procedure code.
As an exclusive promotion for DentiMax users, you can receive FREE Registration and one month of FREE claim attachments. Call (800) 782-5150, Opt.2. Or register at www.nea-fast.com. And be sure to mention promo code DMAXRZ1M to receive this special discount.