What is Revenue Cycle Management?
Revenue Cycle Management is the series of steps involved in billing and collecting payments.  RCM is a critical process that healthcare and dental organizations must implement to maximize their financial performance. Effective revenue cycle management involves managing the entire revenue cycle process. This is to ensure that dental organizations receive payment for services rendered in a timely and accurate manner. In this blog, we will discuss the importance of RCM and how it can benefit your dental organization.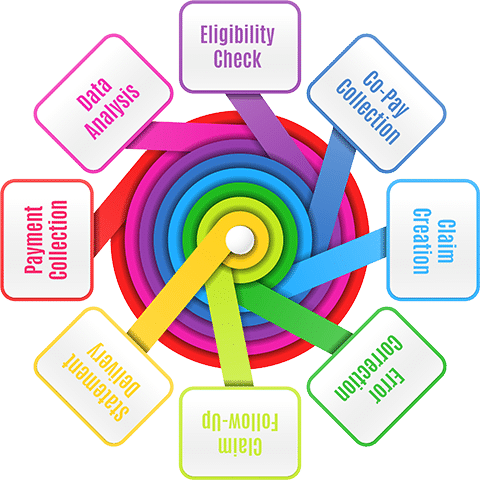 Follow This Revenue Cycle Management Workflow For Optimal Result
The RCM workflow from beginning to end consists of the following eight dental billing cycle steps:
Step 1: Check Eligibility and Demographic Verification
Ensure patients have valid insurance coverage prior to their scheduled appointment and what coverage they are eligible for under their insurance plan and what the patient out-of-pocket cost would be.
Step 2: Collection of Co-pay/Balance
Collect a fixed amount from the patient at time of service as well as the amount owed from any prior visit that the patient's insurance didn't cover.
Step 3: Claim Creation, Validation and Submission
Manually or electronically create claims with necessary supporting documentation and submit them to the insurance provider or clearinghouse.
Step 4: Correcting Errors/Denials and claim follow up
Determine if a corrections are needed for a claim and resubmitted or if insurance requireds additional documentation. Most insurance providers also have a specific appeal process, deadlines, or a timely filing limit you must meet to be successfully reconsidered. Follow up on unpaid claims with the payer within 60 days of the date of service via phone, email, letter, website or through the clearinghouse claim status.
Step 5: Post insurance payments and applicable write-offs with explanatory notations
Once patient receives the EOB (Explanation of Benefits), which may or may not include a payment, apply the payment and applicable write-offs to the patient's ledger. You should also include notes, as they apply, to explain why something was not paid, if a deductible was applied, or any other downgrades that may leave the patient with a higher patient portion than anticipated.
Step 6: Statement to Patient
Send the final balance to the patient as a printed or electronic bill sent via email, SMS, or secure portal, including demographic details, date of the procedure, transaction description, amounts paid and amounts owed.
Step 7: Collecting Payment from Patient
Mobile and online payments are two methods used today to simplify patient collections. It's important to consider the needs of your staff to fulfill basic requirements, such as automatic posting and reconciliation. Alternatively, mailing a statement or waiting for the patient to come back to the office are slower methods of patient collections.
Step 8: Analytics/Data Analysis
Processing and aggregating data into meaningful insights to improve business operations in the form of increased collections, reduced days in A/R and stable financial performance.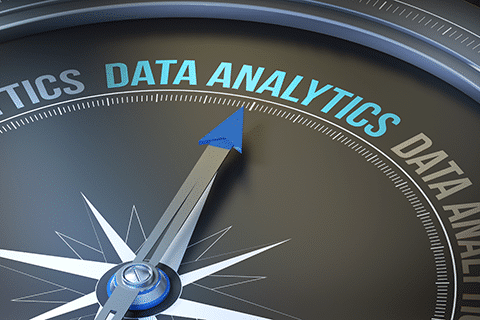 Analytics on Revenue Cycle Management
According to a survey by Black Book Market Research, 92% of dental offices are using revenue cycle management solutions or processes. This highlights the importance of revenue cycle management in the dental industry and the overall growing trend of healthcare organizations investing in these solutions to optimize their financial performance.
According to recent industry reports, approximately 30% of dental offices outsource their revenue cycle management. While outsourcing can provide benefits such as reduced administrative burden and access to specialized expertise, many dental offices still prefer to manage their revenue cycle processes in-house to maintain greater control over their financial operations.
The Benefits of Revenue Cycle Management
Effective revenue cycle management can bring several benefits to your dental practice. Below are some of the key points
Increased Cash Flow
By improving the efficiency of the revenue cycle process, dental practices will collect payments faster, thereby increasing their cash flow. This will help improve their financial stability to invest in new technologies and services.
Reduced Denied Claims
Proactive revenue cycle management will help to reduce the number of denied claims. This can be achieved by improving the accuracy of patient data, ensuring that claims are submitted in a timely manner, and streamlining the claim submission process by providing the appropriate attachments and supporting documentation. By reducing denied claims, dental practices can improve their revenue and reduce the administrative burden on their staff.
Improved Patient Experience
Proper revenue cycle management can also improve the patient experience. Patients expect to receive clear and accurate bills, as they want to know what they are paying for. By providing patients with accurate bills, dental practices can improve patient satisfaction, trust, and loyalty.
Enhanced Operational Efficiency
Efficient revenue cycle management will help dental practices improve their operational efficiency. By automating certain tasks and streamlining processes, your practice can reduce the administrative burden on your staff and free up time for patient care.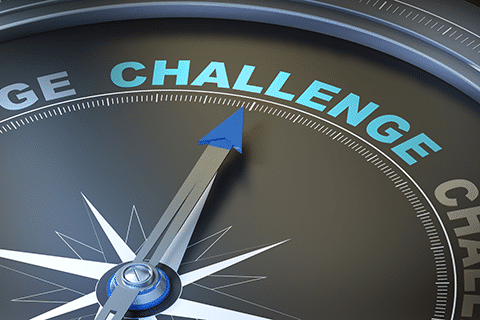 These Are Some Common Challenges Your Practice May Face
Some of the common challenges that dental practices face with revenue cycle management include staffing shortages, complex payer rules, inaccurate patient data, and outdated technology.
This leads to issues such as denied claims, delayed payments, and patient overpayments.  This perhaps makes outsourcing some or all aspects of your revenue cycle management more appealing.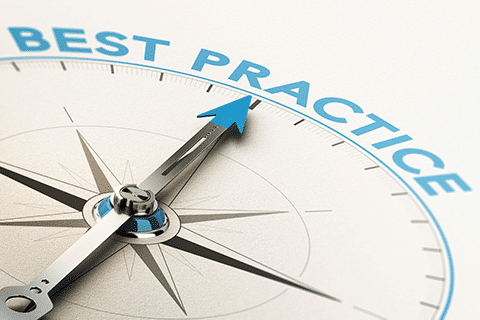 The Best Practices For Revenue Cycle Management
To achieve optimal revenue cycle management, dental practices should implement several best practices, including:
Investing in revenue cycle management technology
Training staff on revenue cycle processes
Optimizing the claims submission process
Regularly monitoring performance metrics.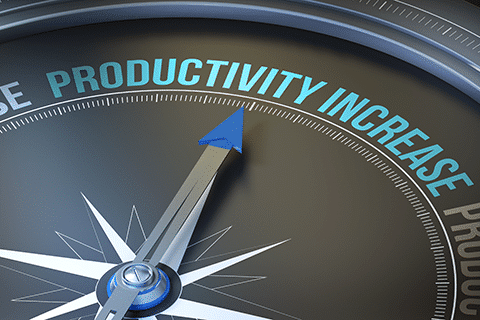 Revenue Cycle Management Keeps Your Office Running Smoothly
Revenue cycle management is important for dental organizations for several reasons. Firstly, it ensures that the office receives payment for the services they provide to patients. Secondly, it helps to improve the office cash flow by reducing the time it takes to collect payments. Finally, effective rRCM can help to reduce the number of denied claims, which will have a significant impact on the practice revenue.
Revenue cycle management is a critical process that dental organizations must implement to maximize their financial performance. Successful revenue cycle management can bring several benefits, including increased cash flow, reduction in denied claims, improved patient experience, and enhanced operational efficiency. Your practice can improve their revenue cycle management by following the 8 steps outlined above.
If you're looking to maximize the value of your practice management software, speak to our experts today!

Alicia Dieujuste has over 17 years of dental experience between working with a dental consulting firm in several types of dental practices to working in the dental software space.