In this post, we feature DentiMax's dental xray sensors, "The Dream Sensors." And how these digital sensors transformed Dr. Patel's dental office.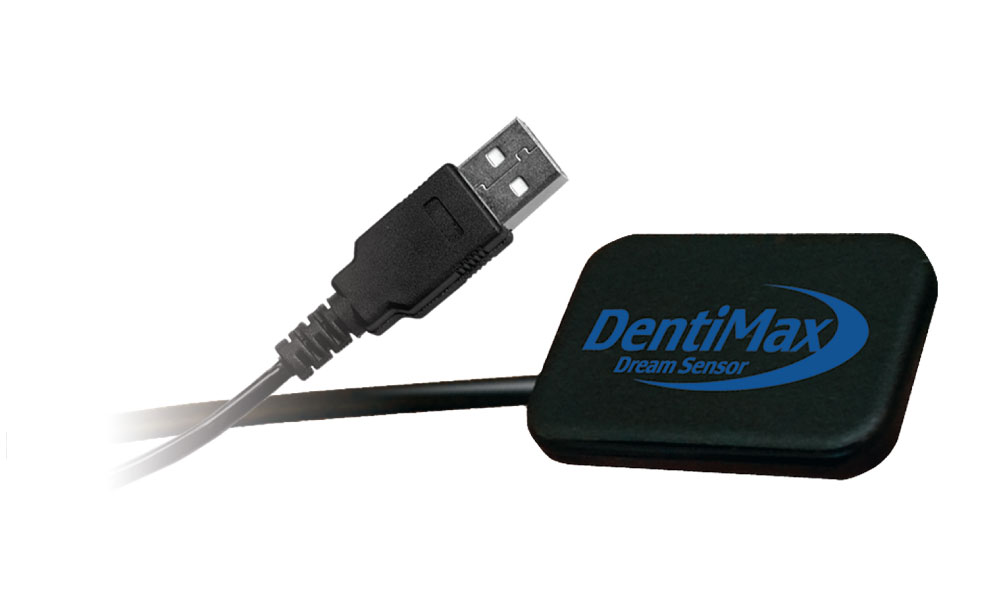 Dr. Patel's Dental XRay Sensor Story
It wasn't any one problem that led Nrupur Patel, DDS, to seek out DentiMax's Dream Sensors. You might say that Dream Sensors—and the opportunity to practice better dentistry—found her.
In her practice's early years, Dr. Patel used phosphorous plate technology for cost efficiency. As her practice grew, she found herself ready to transition to digital sensors. During that time these dental x-ray sensors were an emerging technology. But since she transitioned, she has continually used the Dream Sensors for the past five to six years. Currently, Dr. Patel uses four in her practice.
"One can't compromise image quality when delivering dental services to a patient," Dr. Patel said. "Dream Sensors greatly improve the diagnostic process… That pays dividends on a daily basis throughout my patient base."
DentiMax Dream Sensor Features
Dream Sensors use the latest CMOS active pixel chip. Inside these dental xray sensors includes a highly sensitive scintillator with a fiber-optic plate. The fiber optic plate includes a built-in circuit board. This state-of-the-art technology gets encased in a watertight housing. Not to mention it connects directly to a Kevlar-reinforced cable.
Each Dream Sensor includes a direct USB port connection. Through this connection, the user can process the image on any capture machine. "The image instantly appears to easily show the patient and better explain, from a clinical standpoint, what treatment the patient needs," said Dr. Patel.
Aside from the crystal-clear images, Dr. Patel was also drawn to the Dream Sensor's compact size. Around these sensors comes at a width of just 5.41mm and rounded corners with beveled edges. No question about it – the Dream Sensors greatly increase patient comfort.
All the DentiMax Dream Sensors come in either size 2, for adults mouths, and size 1, for children and adults with small mouths.
Protecting Your Dental Xray Sensors
Additionally, DentiMax also offers a sensor protection plan. With this plan, it acts as an insurance policy with a deductible to cover accidental damage. While other manufacturers may replace a broken sensor with a refurbished one, DentiMax provides a brand-new sensor.

Jim Ramey holds a B.S. degree in management information systems from the University of Akron. Since 2003, he has worked exclusively with digital radiography technology and has experience with most sensors on the market, including digital, panoramic, cephalometric, and intraoral cameras.