One of the biggest parts of running a dental practice is collecting payments for services. Without this income, your office could struggle to pay your staff and keep up with other expenses like rent. Plus, without payment solutions, you can quickly overwhelm your billing department if they have to split their days between processing new payments and collecting unpaid or incorrect bills.
Fortunately, there are some options that can simplify payment collection for both patients and office staff. Here are a few methods to incorporate within your practice to increase the number of completed payments and improve the state of your books.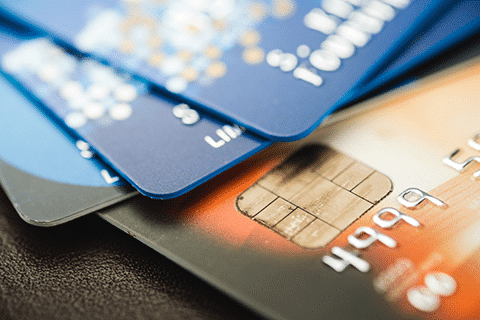 Accept a Range of Credit Cards
People carry different credit cards from a variety of sources. Some of your patients might have an airline credit card so their dental procedure helps them pay for a vacation. Other patients might have cash-back cards or debit cards that help them balance their budgets.
Look at the market share of credit card usage to see what kinds of cards you should accept. Visa and Mastercard make up 77% of the credit card market, followed by American Express and Discover. Accepting these cards is important for providing flexible payment options to patients. You should also look into dental credit card options that are specifically made for promoting tooth health.
If you currently only accept one type of credit card, review your payment processing software options. Investing in a more flexible model might expand your payment options.

Enable Multiple Payment Options
As you explore dental payment processing systems, consider evaluating the types of payments you accept as a whole. Some patients might prefer to pay through written checks while others are interested in contactless mobile payments. When you make paying for services convenient, your patients will be less likely to delay making their payments and reviewing their bills.
Consider a dental practice management software that allows you to expand how patients pay for their services. This system might be a good solution for your dental practice.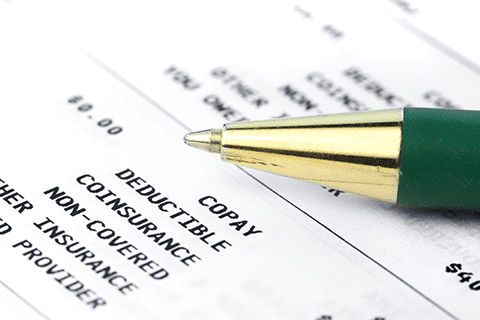 Process Insurance Efficiently
Sometimes the payment issues you experience aren't related to your patients at all. Your patients might do everything right but their insurance claims get stuck in limbo for several weeks. As your practice grows, you might need a dedicated staff member to work with different insurance companies and handle various types of coverage.
Technology can help with this as well. An effective dental practice management tool can track insurance claims, alert you to issues, and keep your finance team organized. These tools will make filing claims easier, which means your office will get paid faster. They also reduce the risk of certain bills "falling through the cracks" and taking months to be found and submitted.
Your overall goal with these software systems is to keep your practice organized while reducing the risk of lost or incorrect payments. Whether you work with cash-based patients or customers with full coverage, a quality system can make sure your practice gets paid quickly.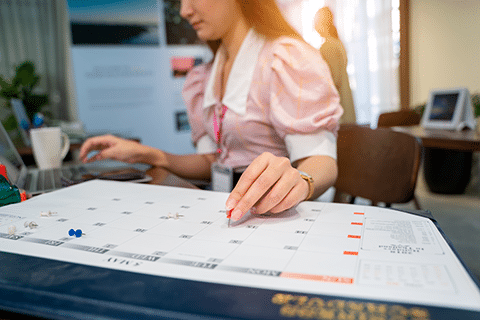 Offer Dental Payment Plans
Living with a toothache is excruciating, but some patients can't afford to pay for your services upfront. Even the cost of a basic cleaning, check-up, and x-rays can reach up to $400 in some practices. A patient who hasn't visited the dentist in several years could owe thousands of dollars through the various fillings, treatments, and crowns they need.
Consider offering plans where patients can break down their total bills into smaller monthly payments. This helps break down large costs so your patients don't have to choose between their finances and good dental health.
There are online systems that streamline payment collections for monthly plans. These systems can either charge patient cards monthly or can send email alerts that a payment is due. This means your office staff won't have to call patients to collect payments unless they stop paying their monthly bills. A dental payment plan – with the right systems in place – can save your staff time while making it easier for patients to seek out medical care.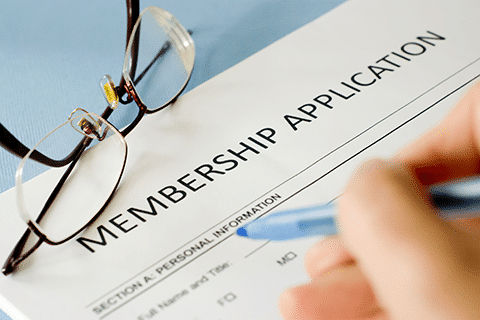 Consider an In-House Membership Plan
According to the American Dental Association, one in three Americans have no form of dental coverage. This means they have to pay for routine cleanings and x-rays out of pocket and usually don't visit the dentist unless they are in severe pain. Most dentists are advocates for preventative care. If they can catch issues early on, the cost and invasiveness of treatment will be lower.
An in-house membership plan allows people who can't secure dental insurance to receive treatment. This is an annual plan that can be paid monthly or in a lump sum. A few benefits your plan might include are:
A certain number of cleanings each year
X-rays and check-ups for dental health
Fluoride treatment
Discounts on procedures like cavity fillings or root canals
These plans also promote customer loyalty because your patients are more likely to stay with your practice as long as they are part of your membership program.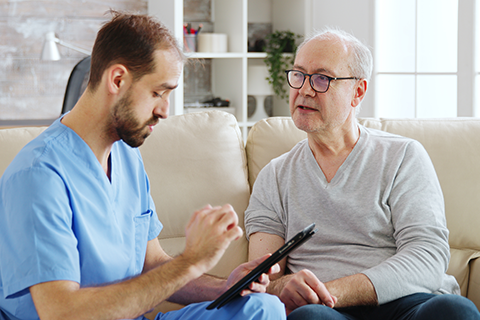 Be Upfront With Costs and Payment Options
If you find that patients often can't pay for their services after they received them, evaluate your price transparency guidelines. Your patients might not realize how much the procedures will cost when they agree to them.
Ask a member of your office staff to sit down with your patients and explain the cost and value provided by each procedure before consenting to it. This person can also break down the payment options your office provides. You might even consider offering a discount to patients who pay in full before their procedures, so you know the expenses are covered.
Not only will this process enable patients to understand their bills and make their payments, but your transparency will be appreciated. Pay transparency should be part of your dental patient retention strategy.
As you implement different payment solutions in your office, track their results. You want the number of outstanding bills and incorrect bills to decrease each month while increasing the number of completed payments in-office. This will help you run a more financially-stable dental practice.
Bill is the report programmer for DentiMax. He received his B.S in Computer Science from Michigan Technological University.