Your dental practice is always trying to stay modern, and DentiMax wants to stay modern with you. That's happening because of our amazing software developers. Zane Huston has been helping DentiMax software grow and change for years and he's going to keep us growing with you. Today, we turn the blog over to Zane to let you know about the people building DentiMax for you.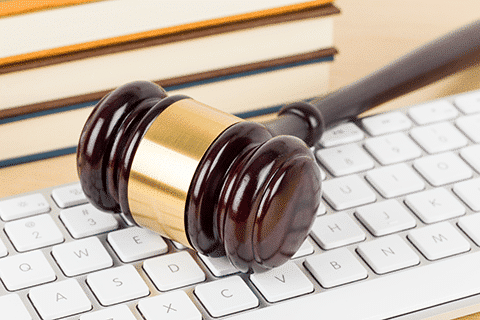 Zane Huston Origins
Growing up in Arizona, I always knew exactly what I wanted to be: an attorney. I find the nuances of the legal system endlessly fascinating and was always told I had a knack for debate. I decided to get a head start, enrolling in a pilot program that allowed students to earn their high school diploma in 2 years. After satisfying all the requirements, I realized I didn't want to miss out on those years of high school, so I stuck around, taking college classes on the side. By the time I graduated, my thoughts on my career path had changed. I had taken my first programming class and fallen in love with software development! Whether it was writing an app to help me study for world history or making mods for my favorite block-based mining game, I found a medium for my creativity in the limitless potential of computers.
My brother-in-law recommended I apply at a company he used to work for called DentiMax. I wasn't sure how I felt about working for a company that made "teeth software," but I gave it a shot. After a few months, I left for 2 years to serve a proselytizing mission in Kentucky. DentiMax welcomed me with open arms upon my return, and I've been here ever since!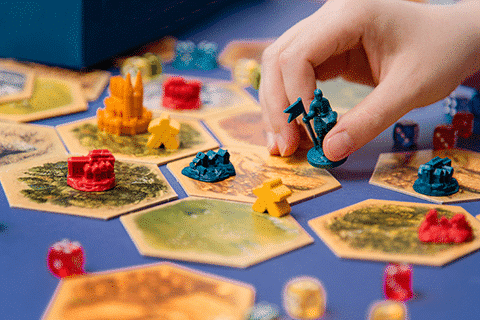 Zane Huston After Hours
I enjoy trying new things and learning new skills, especially when it comes to making or fixing things. I dabble in woodworking, 3D printing, metal casting, and welding, to name a few. I spend a lot of time working on my beat up, old Chevy Silverado. And I love playing board games with my family.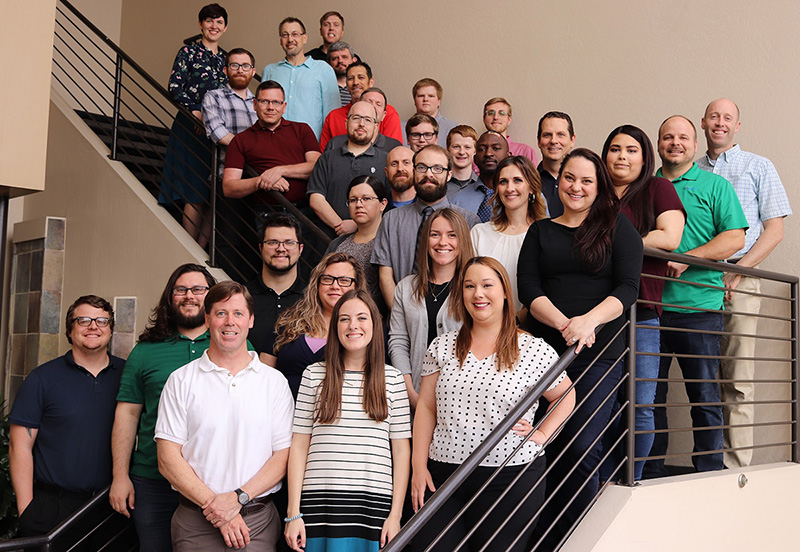 Why I'm Here
Getting paid to do what I love is, of course, a dream come true. Every day there are new problems to solve, possibilities to explore, and opportunities to grow. But more than that, I love all the people I work with here at DentiMax! We laugh together, cry together, and talk about our lives together. I feel like it's a bit of a cliché to say it, but they really are like family to me.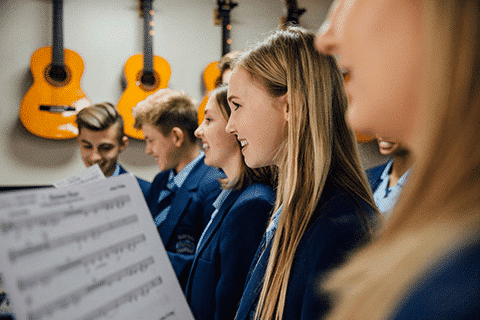 Did You Know?
I was in all 7 of my high school's choirs my senior year.