DentiMax Imaging Software is a complete, open imaging system that will transform you and your patients' experience. Not only is the DentiMax Dental Imaging Software a highly open platform that works with other dental xray sensors, intra oral cameras, panoramic and cephalometric units, but it works like a dream with our Dream Sensors and Practice Management Software. Integrating dental imaging software alongside quality x-ray sensors from DentiMax makes it so easy to provide superb customer care for patients.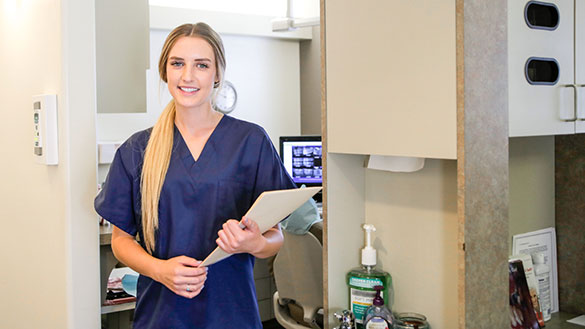 Flexible
Whether you choose to use DentiMax Dream Sensors or your existing x-ray sensors, we have a solution for your practice.
Integrated
We have a tight integration where your patient information goes directly into the imaging software and the images also appear in the DentiMax Practice Management chart screen.
Easy-To-Use
Our imaging software is designed for ease-of-use and simplicity. Save time and increase productivity with intuitive workflows that require very little training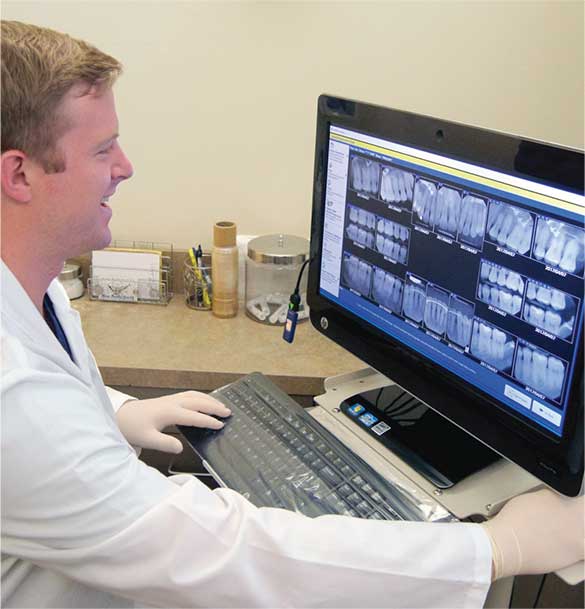 Why choose DentiMax?
Whether you need an imaging solution for a few ops, a large, multi-practitioner practice, integration between many physical locations, or something in between, DentiMax will tailor and customize our imaging and sensor solutions to fit your unique needs.
---