Many dental practices rely on an intraoral camera as a key imaging tool. This dental tool empowers dentists so they can examine their patients' mouths and give a proper diagnosis.
With DentiMax's AdvanceCAM, you'll get an easy solution that integrates seamlessly with your system. It makes it almost as simple as plugging it in and going.
An intraoral camera makes it easy to diagnose patients. It helps show patients the inside of their mouths so they understand the treatment they'll receive. Dentists can show them their mouths in the chair from the imaging software and explain why their teeth need those certain treatments.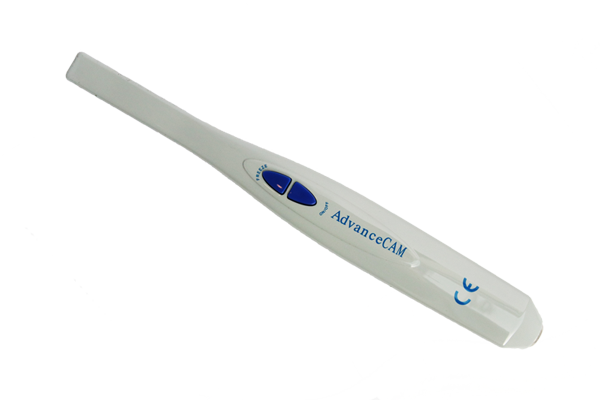 DentiMax AdvanceCAM Intra Oral Camera Features
Imaging Software Integration
The AdvanceCam integrates with many imaging software systems easily.
It integrates perfectly with DentiMax Imaging Software's open system. Other system integrations include ApteryxⓇ Xray Vision, Patterson EaglesoftⓇ, Professor SuniⓇ, CliniViewⓇ, KodakⓇ, EvaⓇ, XDRⓇ, and EZ2000Ⓡ software(s).
Reduced Cables
Because of its USB direct connection, there is no docking station required.
This removes annoying cables and confusing connections.
Great Dental Image Quality
With 6 white LEDs for its light source, it's easy to see everything in your patient's mouth.
Image Storage
With the image capture size at 640 x 480 and a frame rate at 30fpx, these dental images make it easy to transfer.
This is great for treatment planning or sending documentation in insurance claims.
---
Technical Specifications
Dental Image Capture Size: 640 x 480
Light Source: 6 White LEDs
Power: Dental USB intraoral camera - 5VDC
Frame Rate: 30fpx MAX
PC Connection: USB 2.0 Port
System Requirements
Intel PentiumⓇ 4 1.5 GHZ or higher
512 MB RAM or higher
Windows XP or Higher
USB 2.0 Port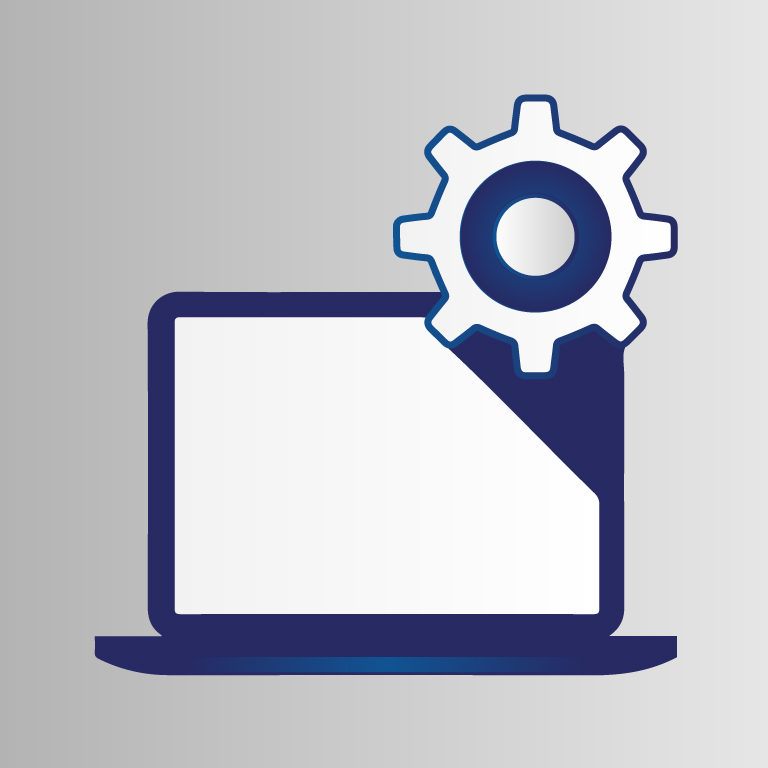 ---
Dental Intraoral Camera Comparison
Brand
DentiMax AdvancedCam
Mouthwatch Intraoral Camera
XDR Intraoral Camera
Imagemaster Intraoral Camera
Sopro Camera - 617 Version
Daryou Intraoral Camera - Lite
Carestream Intraoral - CS
Warranty
2 years
1 year
1 year
2 years
1 year
1 year
1 year
Price
$650
$299
$995
Quote
$617
$109.99
Quote
Dental Intraoral Integrations
Brand
DentiMax AdvancedCam
Mouthwatch Intraoral Camera
 
XDR Intraoral Camera
Imagemaster Intraoral Camera
Sopro Camera - 617 Version
Daryou Intraoral Camera - Lite
Carestream Intraoral - CS
Integrations
Dexis, ApteryxⓇ Xray Vision, Patterson EaglesoftⓇ, Professor SuniⓇ, CliniViewⓇ, KodakⓇ, EvaⓇ, XDRⓇ & EZ2000Ⓡ
Dexis, Apteryx, X-Ray Vision, Eaglesoft, Professor Suni, Cliniview, Kodak, XDR, Schick, MacPractice, ImageXL, Umbie & More
N/A
Suni Imaging Software
SOPRO Software
Other (not specified)
Carestream, Other (not specified)
Dental Intraoral Camera Comparison
DentiMax AdvancedCam
LED Light #: 6
Warranty: 2 years
USB: 2.0
Price: $650
Integrations: Dexis, ApteryxⓇ Xray Vision, Patterson EaglesoftⓇ, Professor SuniⓇ, CliniViewⓇ, KodakⓇ, EvaⓇ, XDRⓇ & EZ2000Ⓡ
Mouthwatch Intraoral Camera
LED Light #: 6
Warranty: 1 year
USB: 2.0
Price: $299
Integrations:
Dexis, Apteryx, X-Ray Vision, Eaglesoft, Professor Suni, Cliniview, Kodak, XDR, Schick, MacPractice, ImageXL, Umbie & More
XDR Intraoral Camera
LED Light #: 6
Warranty: 1 year
USB: 2.0
Price: $995
Integrations: N/A
Imagemaster Intraoral Camera
LED Light #: 6
Warranty: 2 years
USB: 2.0
Price: Call for Quote
Integrations: Suni Imaging Software
Sopro Camera - 617 Version
LED Light #: 6
Warranty: 1 year
USB: 2.0
Price: $617
Integrations: SOPRO Software
Daryou Intraoral Camera - Lite
LED Light #: 6
Warranty: 1 year
USB: 2.0
Price: $109/99
Integrations: Other (not specified)
Carestream Intraoral - CS
LED Light #: 6
Warranty: 1 year
USB: 2.0
Price: Call for Quote
Integrations: Carestream, Other (not specified)