Our DentiMax team had a wonderful experience exhibiting February 21 to February 23 at the Chicago Midwinter 2019! The show occurred in the heart of nippy Chicago, IL. Here are our team's highlights.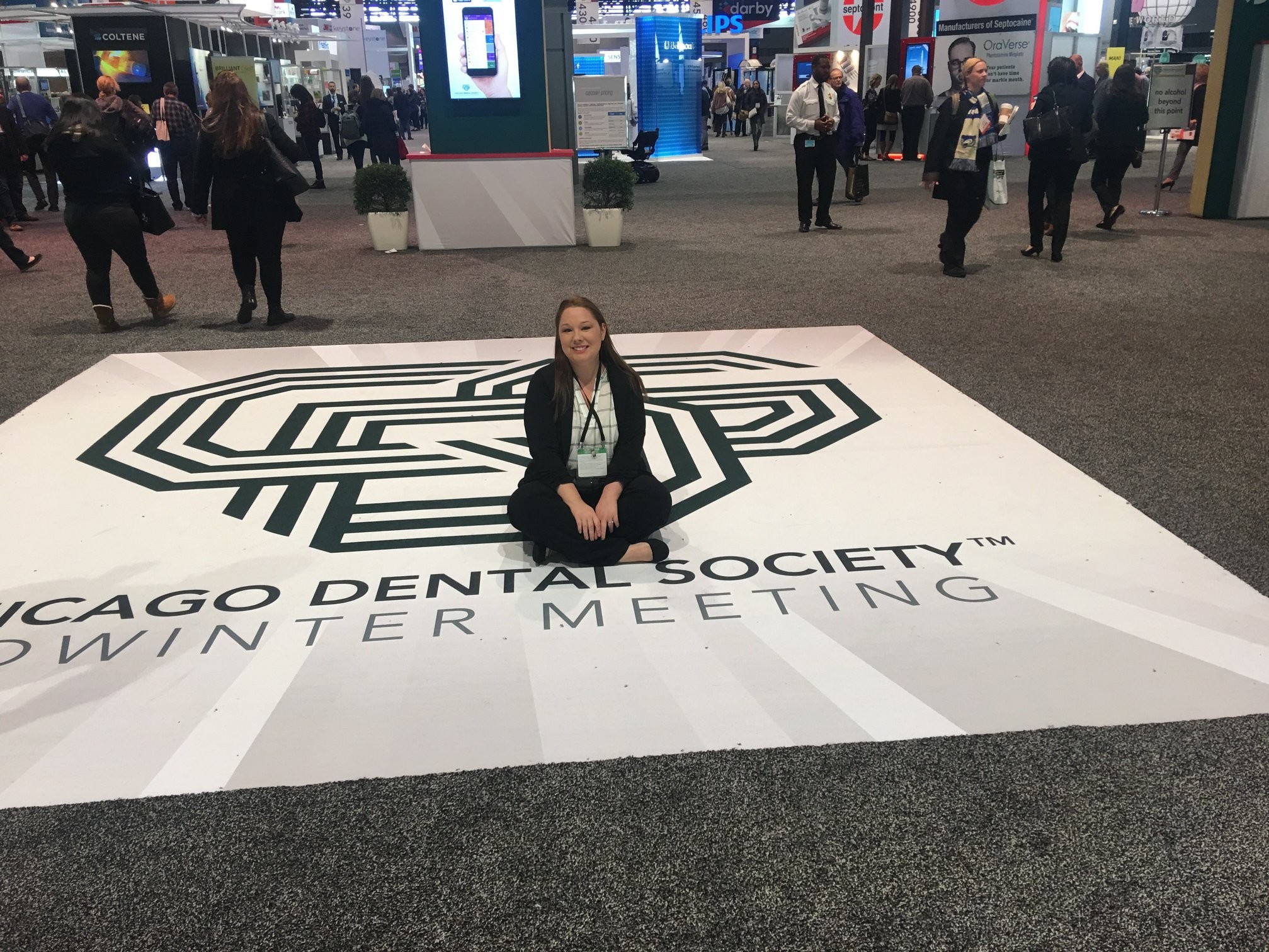 DentiMax Team Meeting Dentists
Many show attendees who stopped by our booth chatted and received tips from the DentiMax team. At this dental tradeshow, our team included Jim Ramey (Imaging Director), Tiago Rolle (Imaging Sales Executive, Midwestern Region) and Brittany Owen (Practice Management Sales Executive).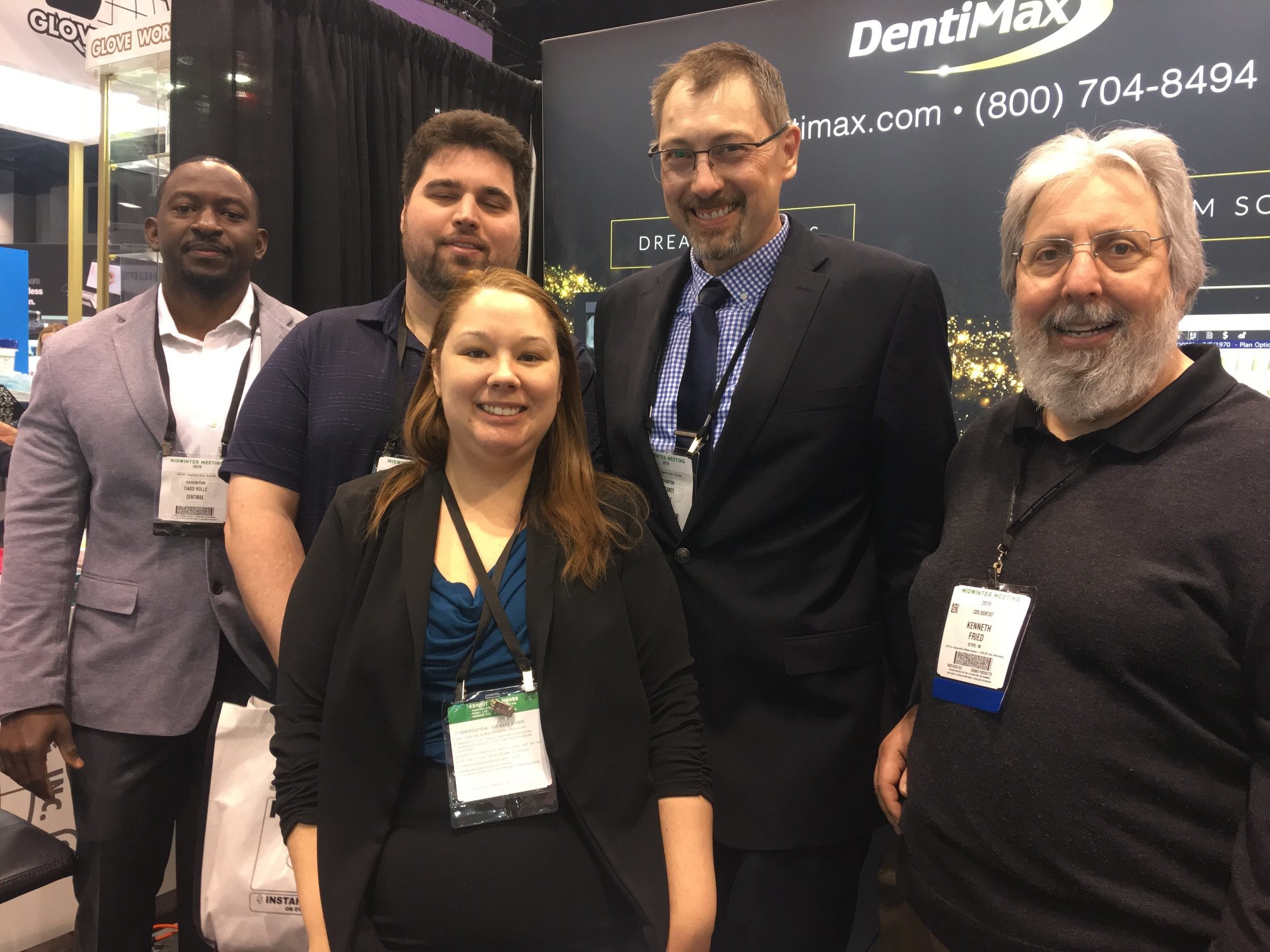 Without a doubt, it never gets old for our team to get away from the office and meet up with dentists like you in person! Our team had a blast meeting current prospective users in the heart of Chicago. We loved listening to your real-world experiences. Your suggestions inspire us and give us ideas on innovative ways to enhance our dental software and dental imaging products.
Special Events During the Chicago Midwinter 2019
With over 28,000 registered attendees, don't overlook the Chicago Midwinter show!
Despite the cold weather, the show delivered a great experience for show attendees that included some special speakers. Chicago Midwinter 2019 kicked off with Jay Leno performing Thursday Evening. Additional highlights included all the amazing opportunities for new dentists and dental students. For those with 10 years of experience or less, some of these included: a mentoring luncheon, a New Dentist Reception, and CE certified courses tailored to their needs.
In addition to new dentist networking, the event included a special fashion show from Carnivale, Couture and Cuisine. During this activity, attendees could put their best fashion foot forward and see the latest works from Chicago's finest designers. Not to mention they got to enjoy Mardi Gras style food along the way.
Thank You for Stopping by at Chicago Midwinter 2019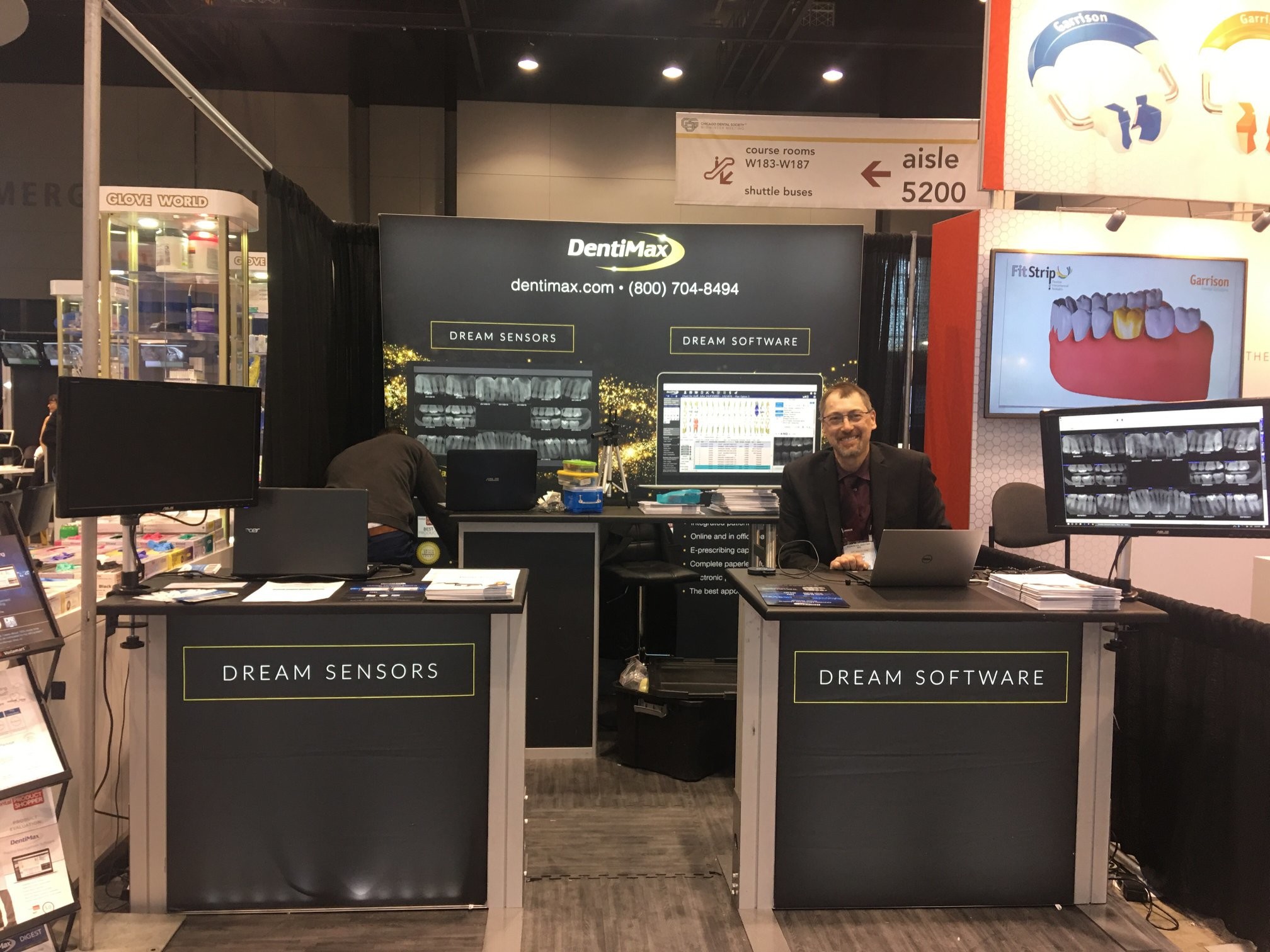 We appreciate all those who visited our booth. Above all, it was great to meet with all of you at this dental convention. Thank you for sharing your time with our team to learn more about DentiMax software and imaging. We hope to see you all again at this show in the future!

Andrea has a mass communication degree from ASU and comes from a journalism background. She is originally from Mexico City and speaks Spanish as a first language. She loves listening to podcasts and prepares great chilaquiles.