The DentiMax team had a great time exhibiting at the Yankee Dental Congress 2019 from January 31 to February 2, 2019! The show happened on a chilly week in Boston, MA. Here are our team's highlights.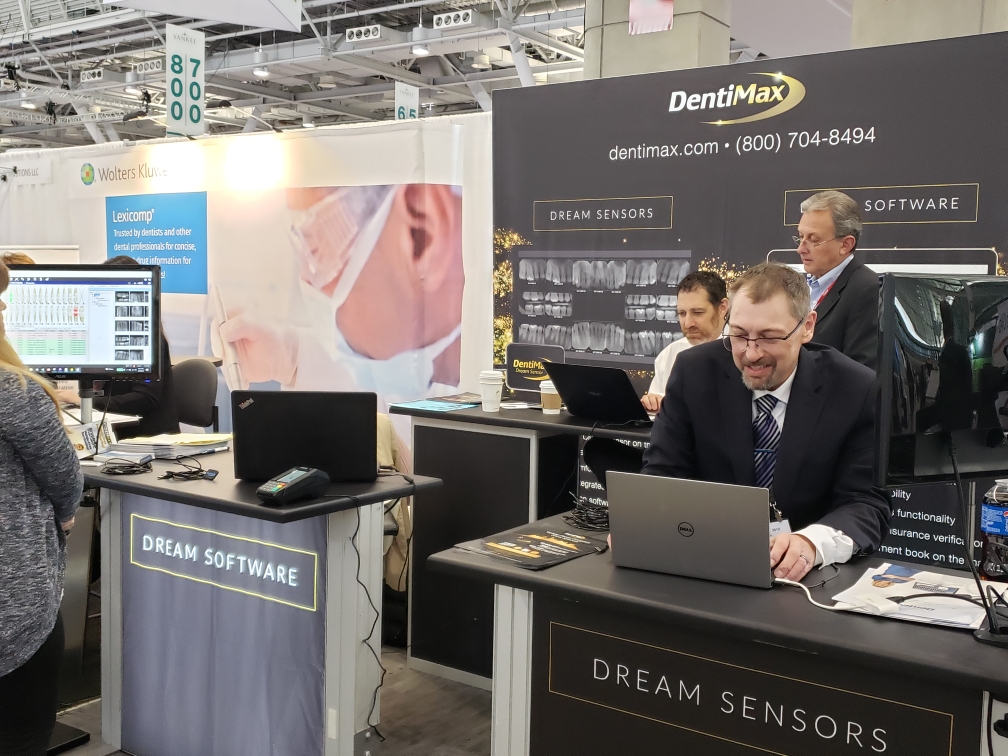 We had so much fun meeting our current customers and prospective users on the extra chilly Boston coast. It's always refreshing to get away from the office and see dentists like you in person. We loved listening to your real-world experiences. Your suggestions inspire us and give us ideas on innovative ways to enhance our dental software and dental imaging products.
Dentists Meeting the DentiMax Team
Many show attendees who stopped by our booth met and received tips from the DentiMax team, which included Jim Ramey (Imaging Director), Al Levine (Imaging Sales Executive, Eastern Region) and myself; Alicia Dieujuste (Practice Management Director). In addition, we had our credit card processing partner from CMS join us at our booth, David Bean, VP of Strategic Accounts.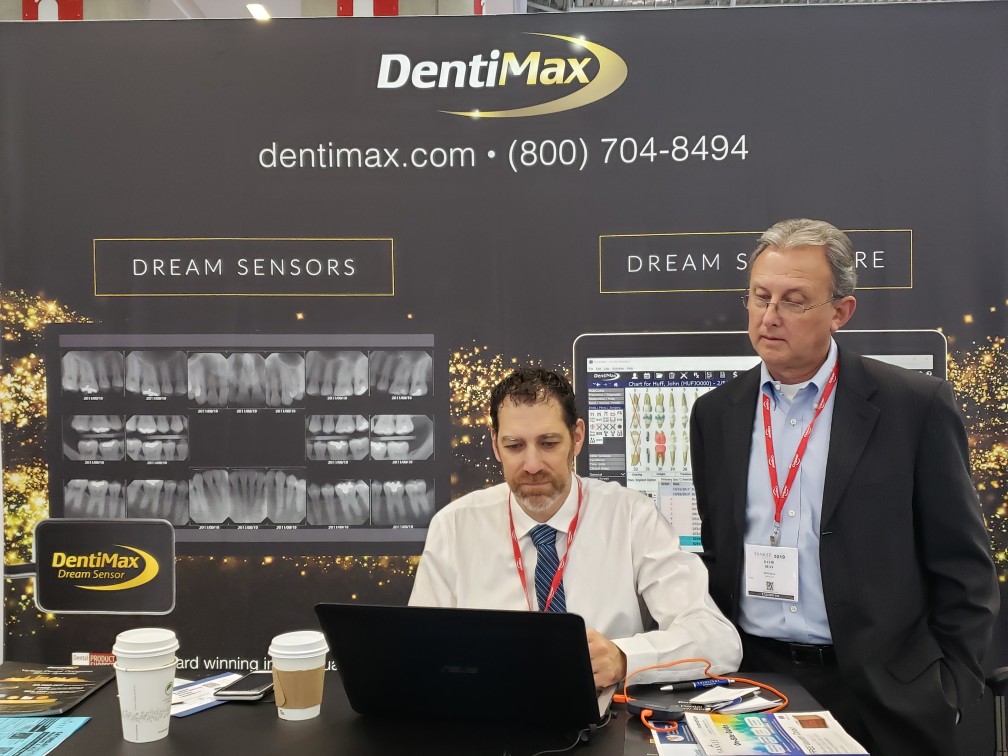 Special Events During the Yankee Dental 2019
No doubt attendees can all agree: this show was exceptionally cold! Coming in at a crisp 18 degree Fahrenheit on the first day, we all needed to bundle up.
Despite the cold weather, the show delivered a great experience for show attendees that included remarkable educational sessions. Yankee Dental 2019 included courses such as: addressing chronic inflammation diseases, how eating disorders like bulimia affect restorative treatment, and human resource management. With more than 300 available courses, any attendee could find the perfect course for them, from diagnostic to managerial courses.
In addition to industry topics, the event included a fun special presentation from celebrity chef Joe Gatto. The presentation was definitely an entertaining break from all the dental information everyone soaked in!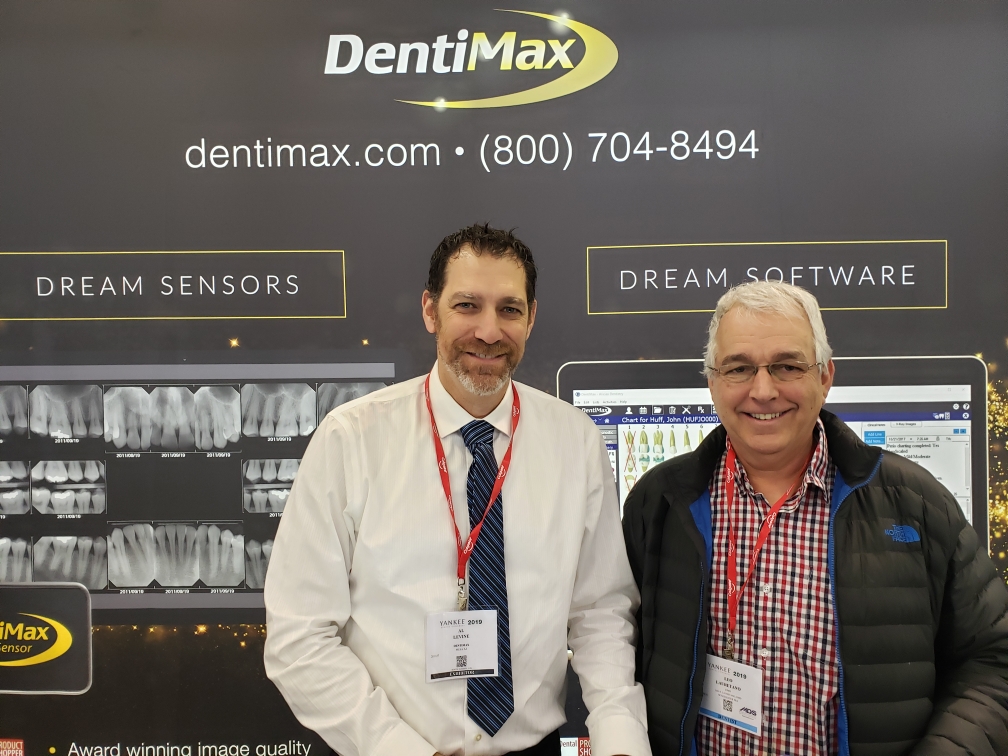 Thank You for Stopping by at Yankee Dental 2019
We appreciate all those who visited our booth. Above all, it was great to meet with all of you at this dental convention. Thank you for taking your time with our team to learn more about DentiMax software and imaging. Moreover, we hope to see you all again in the future!

Alicia Dieujuste has over 17 years of dental experience between working with a dental consulting firm in several types of dental practices to working in the dental software space.