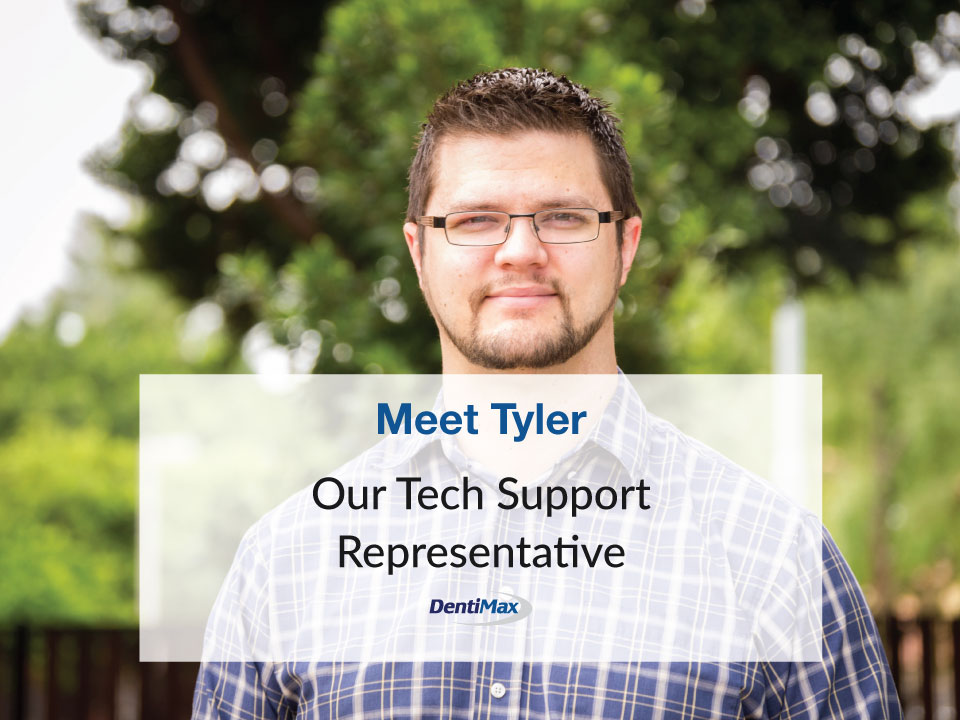 Hi! My name is Tyler Loomis, and I'm a Tier 1 Technical Support Representative and QA Specialist.
12 Months.
Past Lives/Jobs of Tyler Loomis:
My longest job before this one was as a reporting analyst for an online university call center. Before that, I served two years on a mission for my church. Before that, I was a medical assistant for a podiatrist. Not aware of any past lives.
What I love most about my job:
I love that I have an opportunity to learn here. I feel like I learn something new every day and that I can actually apply what I learn. I also love the work community here, it feels like my work family.
Some fun, quirky fact about me that not everybody knows
I like to learn uncommon words that are seldom used in common conversations. Especially words that define things I've often had a hard time describing.
Thanks for spending the time to meet Tyler Loomis.

Andrea has a mass communication degree from ASU and comes from a journalism background. She is originally from Mexico City and speaks Spanish as a first language. She loves listening to podcasts and prepares great chilaquiles.