DentiMax dental sensors represent the latest technology in dental digital radiography. These sensors excel in every area. This includes the digital dental x rays' image quality, patient comfort, and hardware/software compatibility.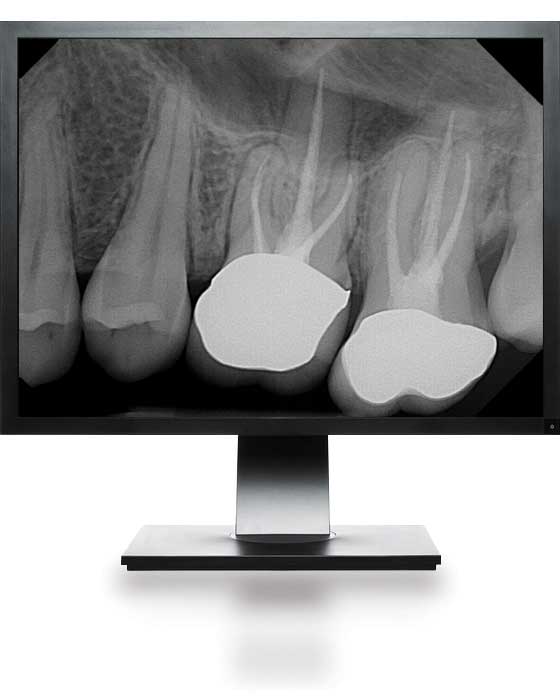 Dental Sensor Features
Digital Dental X Rays' High Image Quality
DentiMax Dream Dental Sensors provide crystal-clear digital images. It represents the latest in CMOS technology with an active pixel chip. The dental digital radiography includes an industry-leading and highly sensitive scintillator with a fiber optic plate. DentiMax houses them in a module that includes a built-in circuit board on the chip.
The image quality by design works better than film because it allows dental offices to zoom, spotlight, and enhance areas from suspected caries. Additionally, it also addresses any concerns directly on a computer screen.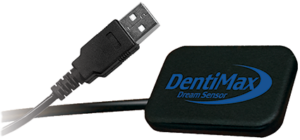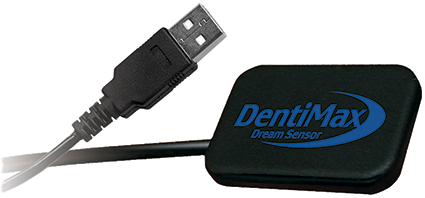 Strong and Durable Dental Sensors
The DentiMax Dream Sensors get encased in a sealed, water-tight housing then reinforced by connecting directly to a Kevlar-reinforced cable. This provides one of the strongest dental sensor cord and cable combinations in the industry.
A protective plate added sensor's face acts as a cushion or shock absorber for the wafer. This protects the device from getting struck against a hard surface or bitten by a patient.
State-of-the-Art Imaging Software
Updated dental image filters and processing algorithms improve overall image quality. New calibration files completely remove "fixed pattern noise." It creates much cleaner dental x-ray sensors.
Diagnostic tools help clinical digital x-ray evaluations by providing better patient education and dental treatment plans.
Dental Digital Radiography Sensitivity
DentiMax Dream Sensors work with a wide range of X-ray heads and continue to produce consistent, high-quality images across the board.
Our team specializes in "dialing in" images for any dental practice's set up so they don't need to purchase additional equipment.
Give us a call at (888) 253-8444 to learn how you can try-before-you-buy DentiMax's dental sensor.

Jim Ramey holds a B.S. degree in management information systems from the University of Akron. Since 2003, he has worked exclusively with digital radiography technology and has experience with most sensors on the market, including digital, panoramic, cephalometric, and intraoral cameras.